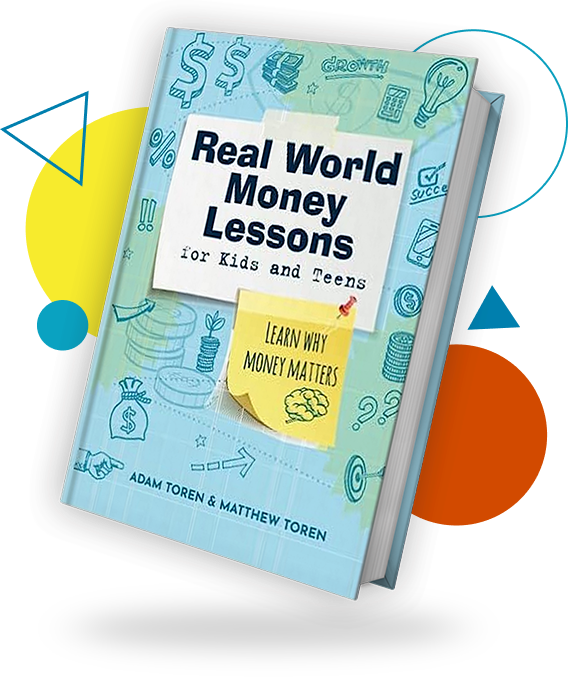 Real World Money Lessons


The Real World Money Lessons Digital Academy is an interactive and practical guide to financial literacy for kids and teens. We break down terms and concepts related to money so that kids can understand them and see how they work in the real world.
---
Included in Kidpreneurs Academy
Kidpreneurs Academy is a powerful e-learning platform that teaches kids aged 6-12 entrepreneurship and personal finance. Over 250k students have used Kidpreneurs Academy - join the community to help your kids develop critical life skills helping them thrive in the world today.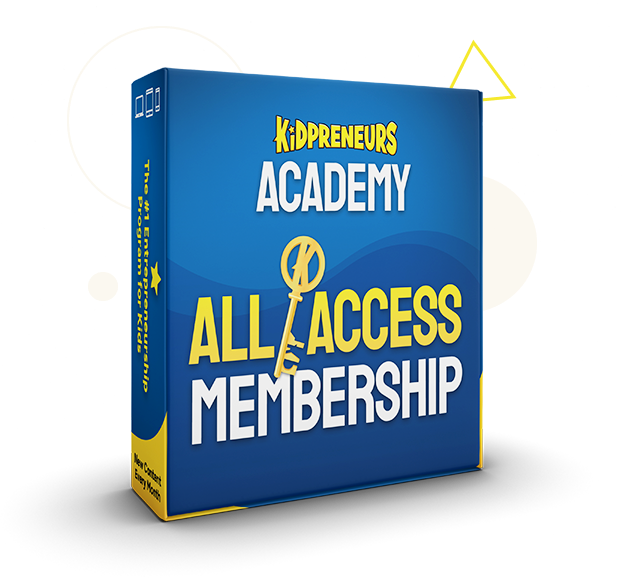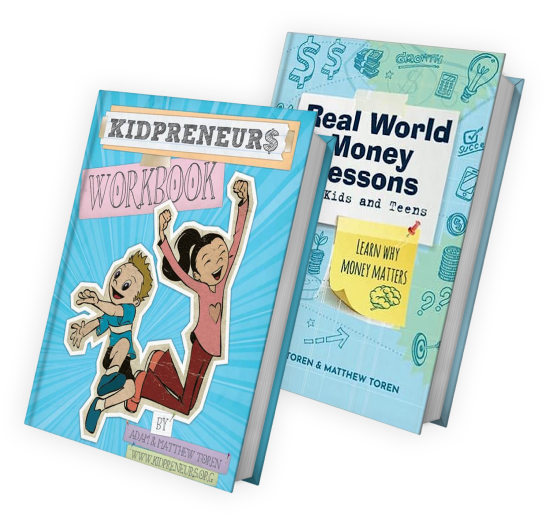 More From
the Collection
Real World Money Lessons
is just the start. Kidpreneurs has best-selling books on a wide range of topics: business, entrepreneurship, finance, and much more!